Meet our staff
Say hello to the staff at Grace Church.
Aaron and Nicole Olinski - Lead Pastors
Aaron and Nicole Olinski were married after graduating from Oral Roberts University in May 1998. Pastor Aaron began serving in ministry with the Fellowship of Christian Athletes immediately after graduating. Then in 1999, both Aaron and Nicole were hired to lead the Youth and Children's Ministries at a church in Melbourne, Fl. In 2004, their family moved to Jacksonville, FL to help plant Oak Leaf Christian Fellowship as part of the pastoral team. They moved back to Melbourne, Fl in July of 2009 and began building a plant team to launch Grace Church. On January 30, 2010 Grace Church launched in the Roxy Cinema Grill movie theater. They grew to two services there, then had the opportunity to move into a bigger theater in Melbourne, CW Theaters. Grace Church was a portable Church for 11.5 years all while focusing on transforming the Space Coast with the radical love of Jesus! With excitement and a vision coming to life Grace Church moved into their permanent facility August 1st 2022! God has been moving powerfully and there are great things ahead! Aaron & Nicole serve as the Co-Lead Pastors, have been married for 24 years and have 3 sons;
Drew (20), Derek (18) and Dex (12)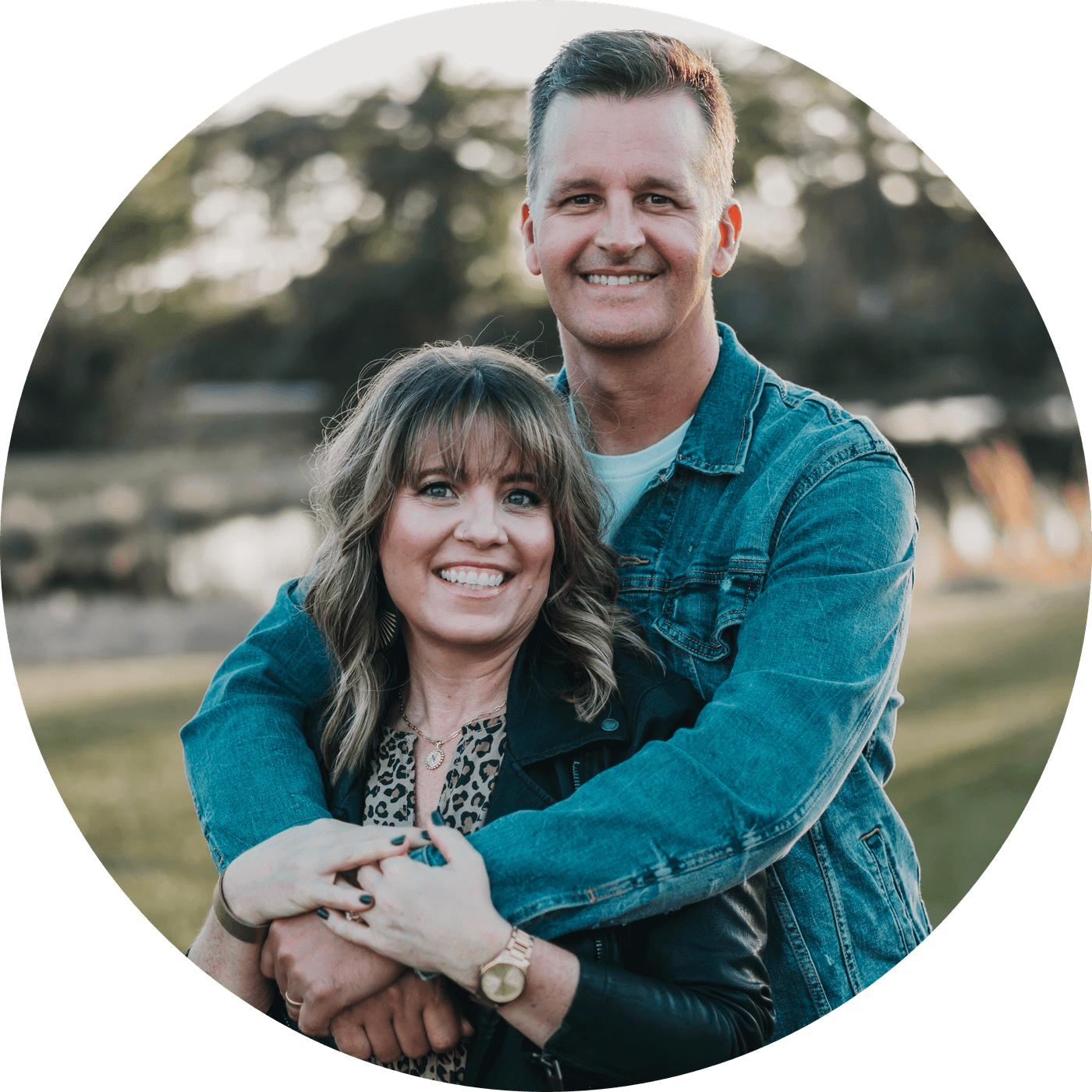 Dylan Cunningham - Worship Pastor
Dylan Cunningham grew up in a small town in Texas and began serving in his local church at the age of 12. He worked part-time in worship ministry for the years following, growing his love and passion for worship ministry and people. After serving in the US Army, Dylan moved to Florida to pursue full-time ministry and met his wife Hannah. Dylan and Hannah welcomed their son Lincoln in February 2022! The Cunningham family is excited to be joining the Grace Church team for this next incredible journey.
The Cunninghams are passionate about worshipping God, loving people, and teaching that we are all called to worship in Spirit and in Truth, and that worship is simply our response to God's love and grace for us. Dylan and Hannah feel called to share the truth of God's love and teach people how to respond to that love through worship.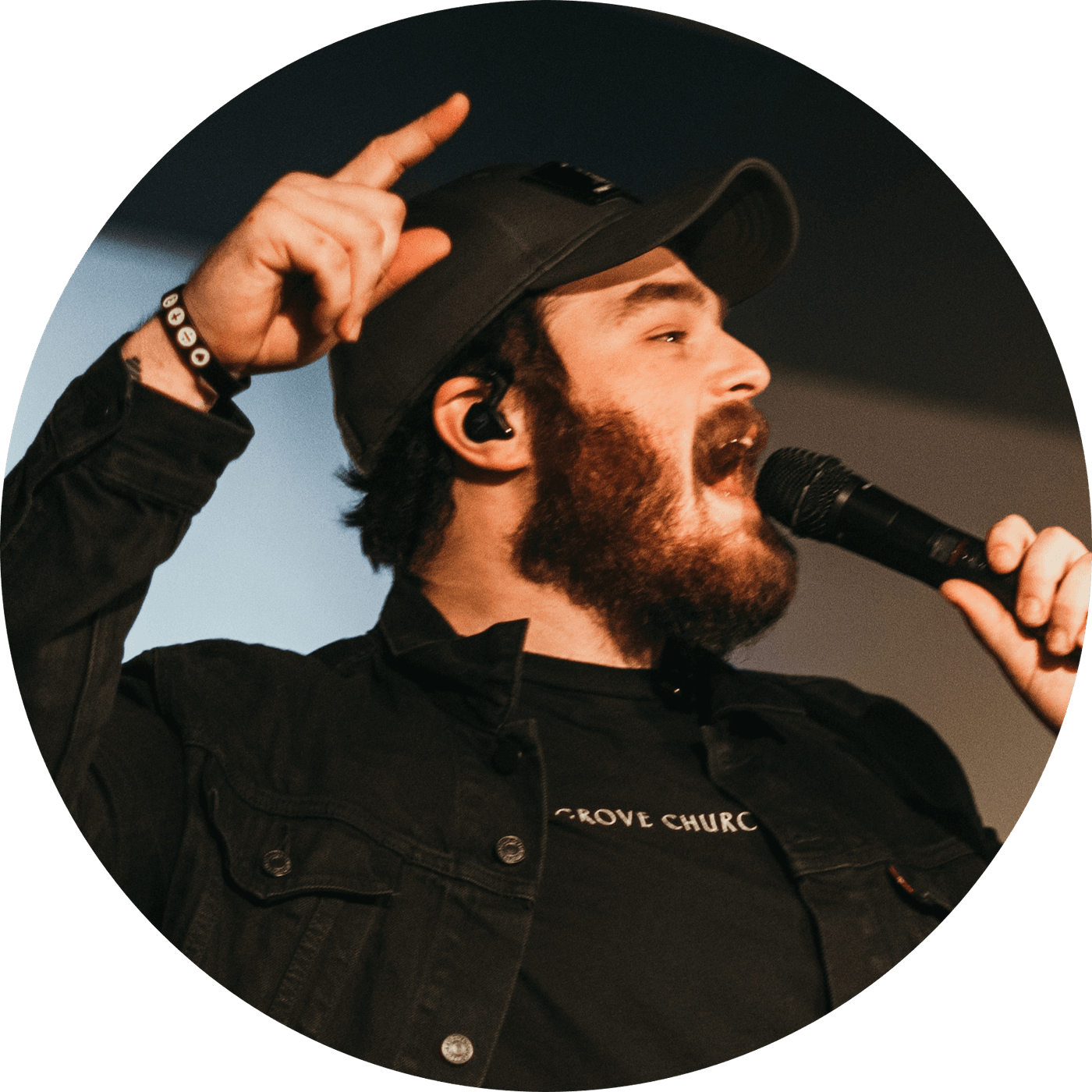 Jennifer Adema - Student and Children's Director
Rebekah Maldonado - Administrative Assistant
Rebekah Maldonado grew up in Ohio and moved with her family to Florida when she was 17. Bekah's background is in management and administration, and she also served as a missionary with Destiny Rescue International in Thailand for two years. She is currently studying to become a clinical mental health counselor. She and her husband, Victor, were married in January 2022, and they are both super excited to be a part of what God is doing at Grace Church!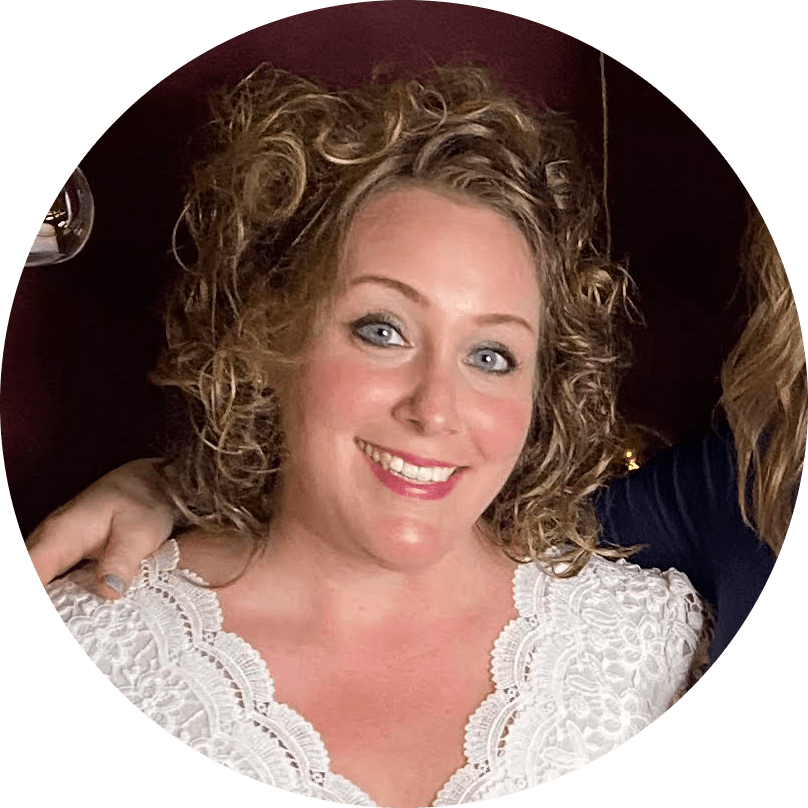 Shantell Robinson - Pastoral Assistant
Shantell Robinson and her husband Rodney have been attending Grace Church since moving back to Florida in 2016. Rodney currently serves as a part of Grace Church's Lead Team. Since getting married in 2012, she and her husband have moved across country twice, and have had four incredible children, Sophia, Samuel, and twins, Seth and Savannah. She has spent much of her time since getting married in 2012, raising her children and caring for her family. In December of 2019 she earned a bachelors degree in Psychology from the University of Florida. She is passionate about counseling, encouraging, and helping women to live full, purposeful lives despite the challenges we all face. Her heart is to serve God in her community through the local church. She loves to serve those around her by creating environments that allow them to flourish and by administrating tasks and events in a way that will help them to excel in their callings. While living in Orlando from 2009-2012, she volunteered in a local college ministry and fell in love with sharing the gospel and discipling others in their relationship with Christ. Working in ministry has always been a lifelong dream of hers. She is very excited to get to work closely alongside Pastor Nicole, grow in her skills, and serve the people of the Space Coast through Grace Church.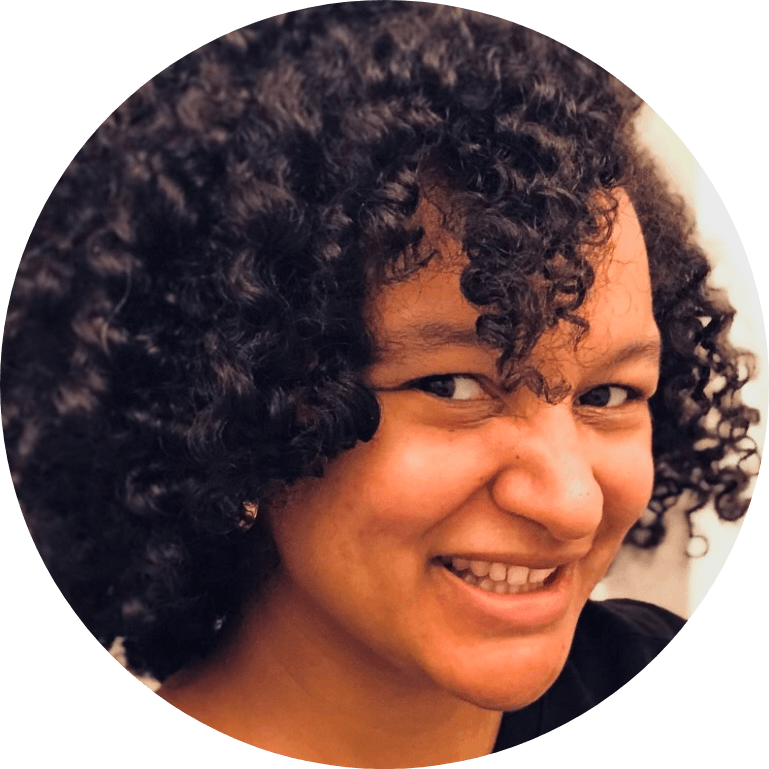 shantell@gracechurch.life