Meet our staff
Say hello to the staff at Grace Church. Have questions for the team? Contact us by clicking here.
Aaron and Nicole Olinski - Lead Pastors
Aaron and Nicole Olinski were married after graduating from Oral Roberts University in May 1998. Pastor Aaron began serving in ministry with the Fellowship of Christian Athletes immediately after graduating. Then in 1999, both Aaron and Nicole were hired to lead the Youth and Children's Ministries at a church here in Melbourne. Their first son Drew was born in 2002, and second, Derek, in 2004. When Derek was only one week old their family moved to Jacksonville, FL to help plant Oak Leaf Christian Fellowship as part of the pastoral team.
Then in July of 2009 they moved back to Melbourne to plant Grace Church Melbourne as the Lead Pastors and rounded out a trio of boys by welcoming their son Dex.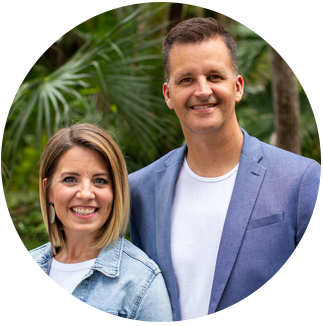 Dylan Cunningham - Worship Pastor
Dylan Cunningham grew up in a small town in Texas and began serving in his local church at the age of 12. He worked part-time in worship ministry for the years following, growing his love and passion for worship ministry and people. After serving in the US Army, Dylan moved to Florida to pursue full-time ministry and met his wife Hannah. Dylan and Hannah are going to be welcoming their son Lincoln in January 2022! The Cunningham family is excited to be joining the Grace Church team for this next incredible journey.
The Cunninghams are passionate about worshipping God, loving people, and teaching that we are all called to worship in Spirit and in Truth, and that worship is simply our response to God's love and grace for us. Dylan and Hannah feel called to share the truth of God's love and teach people how to respond to that love through worship.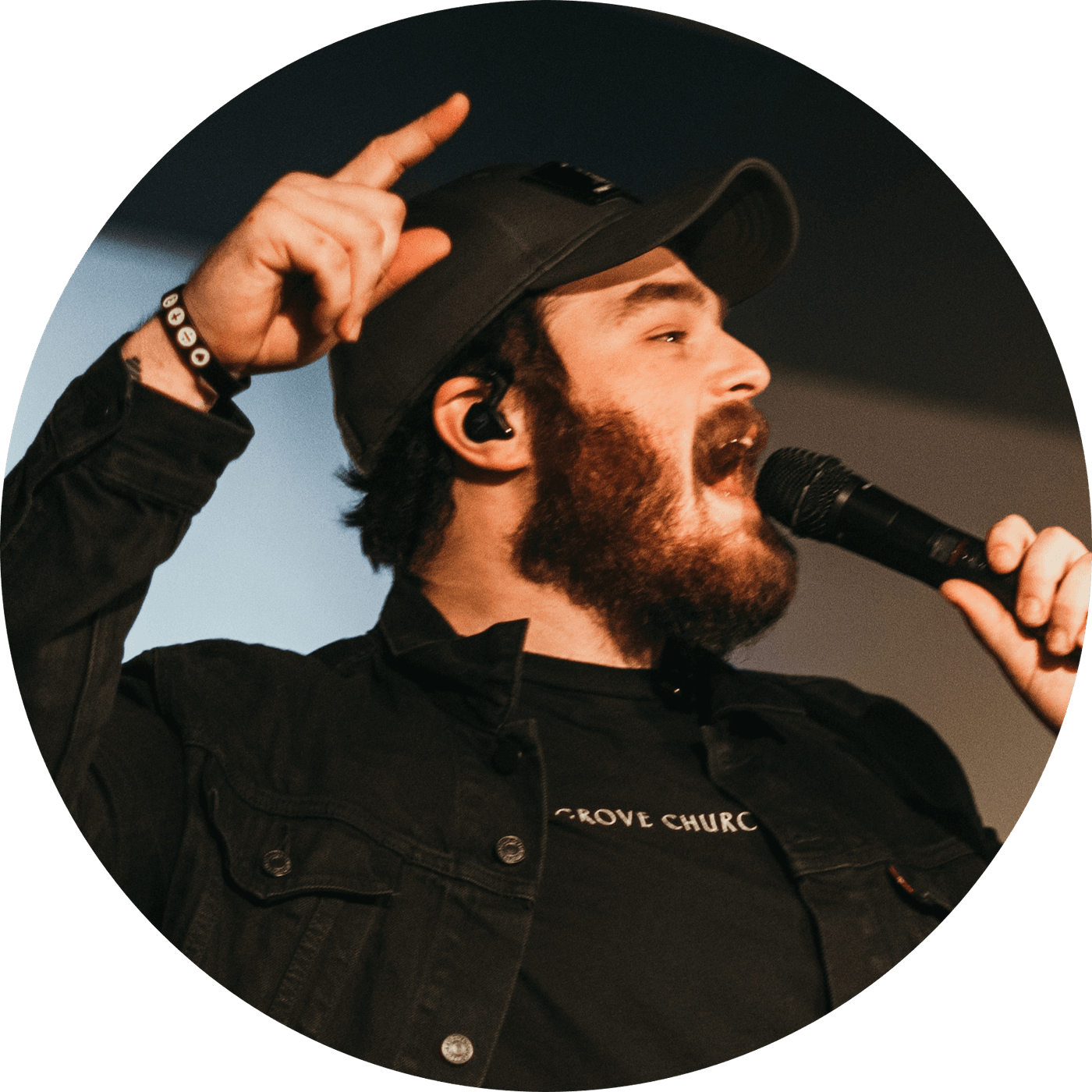 Hannah Cunningham - Student and Children's Director
Hannah Cunningham is a Florida native who grew up in Titusville, Florida and graduated from Satellite High School. She traveled across the country in pursuit of her cello performance career, and discovered her love for student ministry when she moved back to Brevard County in her early twenties. She later met her husband, Dylan, while serving in the church and they are now ecstatic to be welcoming their first-born, Lincoln, in January 2022!
Hannah desires to create environments where children and students can pursue their own personal relationship with Jesus and grow in a faith of their own. She is thrilled to see what God will do in and through the next generation of Grace Church to transform the Space Coast with the radical love of Jesus.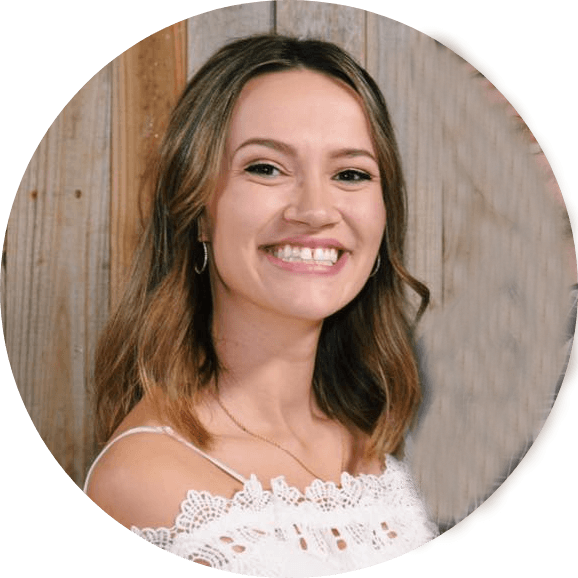 Alisa Schauman - Administrative Assistant
Alisa Schauman and her husband, David, are from a small town in North Carolina. They have three grown children, Kristie, Pat and Brittany and nine grandchildren. They moved to Florida in 2019 to begin a new adventure being near their daughter Brittany and her family. Alisa retired after spending 34 years in the banking industry in North Carolina and most recently had the joy of taking care of her two small grandchildren during the week.
Alisa joined the Grace Church team as an Administrative Assistant and is excited for how God will use her. She is looking forward to transforming the Space Coast with the radical love of Jesus by using her finance and customer service skills.