GC Kids
At Grace Church your kids (from 6 weeks through the 6th grade) will experience safe, exciting, and age-appropriate environments where they learn about Jesus in a creative, fun, and relevant way. They'll have a great time as our amazing team members teach biblical values that will help your kids build a strong foundation of faith to grow on. All of our team members have been trained and background checked, so your little ones will be in good hands!
Your first visit
Here's what to expect when visiting GC Kids for the first time:
When you arrive, you'll be greeted by our Kids Check-In team. They will securely check your child into our system, and then one of our volunteers will lead you and your child to their age-appropriate room.
Here's what they can expect!
Kindergarten - 2nd and 3rd-6th Grades
Our elementary school students will enjoy a high energy time of music, Bible teaching, fun and games, all in a way that's fun and relevant for the kids, while also reinforcing the Bible lesson for the week! We have separate rooms for K-2 and 3-6 grades.
Preschool
Our 3-5 year old kids will enjoy their own fun environment complete with playtime, snack, a Bible story, craft, and music!
Nursery/Toddler
A safe and loving environment for babies ages 6 weeks through 36 months. Through music and play, we teach your little ones that God created them, loves them and that Jesus wants to be their friend.
Meet our Student and Children's Director
Hannah Cunningham is a Florida native who grew up in Titusville, Florida and graduated from Satellite High School. She traveled across the country in pursuit of her cello performance career, and discovered her love for student ministry when she moved back to Brevard County in her early twenties. She later met her husband, Dylan, while serving in the church and they are now ecstatic to be welcoming their first-born, Lincoln, in January 2022!
Hannah desires to create environments where children and students can pursue their own personal relationship with Jesus and grow in a faith of their own. She is thrilled to see what God will do in and through the next generation of Grace Church to transform the Space Coast with the radical love of Jesus.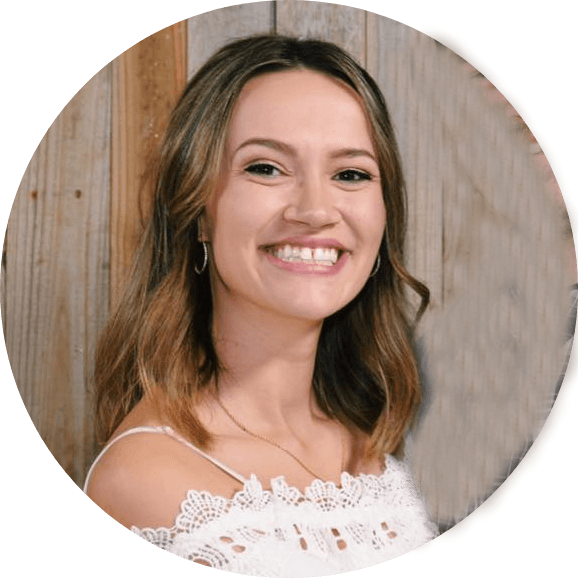 Join us on our Facebook page for GC Kids parents! CLICK HERE
Got questions?
If you have further questions concerning our GC Kids experience or visiting Grace Church with children, simply click the button below and get in touch with us!